ewThe new platform that is developing among the popular social media giants is the option to record live videos. I know what everyone is thinking, we could end up with more people in your neighborhood doing this:
But fear not, people will actually have to hold up their phones to do videos and hopefully watch where they are going. That is not what we are here to talk about though. We are here to identify the potential of doing live videos and figuring out if they are the new way to attract new viewers or increase viewership. 
Live video was recognized when YouTube, the original video masterminds, experimented with it in 2008 . Although it wasn't available to everybody at that time, it slowly expanded to provide access to live video to all its content creators with over 10,000 subscribers. That leaves some people in the dust wondering why popularity should limit them from conducting live videos. 
In April 2016, Facebook joined in on the fun and created Facebook Live. It gave all users access to creating live shows and content. This kind of drew out all the You Tubers who felt left out to join Facebook and leave their mark on a different platform.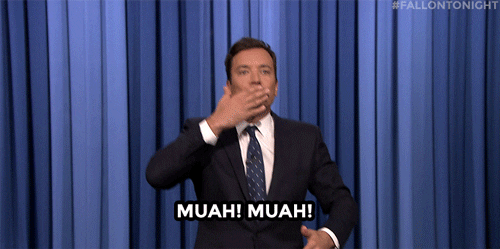 Instagram rolled out its pink carpet in December 2016 to welcome its new feature, Instagram Live! And now we are in the early stages of 2017 and basically every social media platform has live video streaming properties.
Now that Live Video is here, it has opened up a whole new part of the internet and more viewers are finding what they love and experiencing their favorite content through live video streams of their favorite creators. There are several reasons for this:
Live Video takes comment interaction from posts to a conversational level and engages viewers with whom they are watching. 

Live Video allows the audience to view exclusive content at times, most times live streaming is used to announce new things from companies or organizations

Live Video can be started at any time
Of course, depending on the platform Live Videos can be viewed again. Facebook and YouTube give users the options to post their live shows but Instagram does not. Although the downfall of Live Videos is that sometimes viewers can miss out because the attraction of videos is so that the audience can watch them anytime but again, it depends on the platform. 
Over the next months, we will see how far the Live Video platform will develop and change our marketing tactics. It doesn't seem that it will be declining in popularity anytime soon. 
Sources: