Hi! Welcome to my website!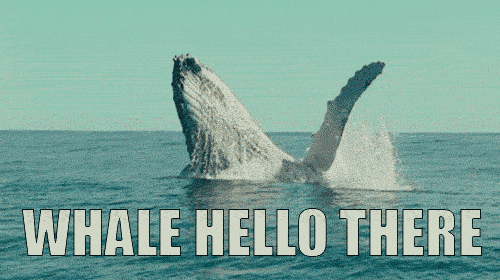 My name is Shamiha. I am a marketer and have 3 years of marketing experience. I have created this website to showcase my personal marketing designs and ideas.
You can follow me on my social media links below:
Twitter: https://twitter.com/shamihazaman
LinkedIn: https://www.linkedin.com/in/shamiha-zaman-57155262
Have a look around and let me know what you think!